While we gather each week to corporately worship Jesus together, we are called as His followers to live in community with others, gathering in smaller, more intimate groups. Here at Revive, there are many ways this plays out.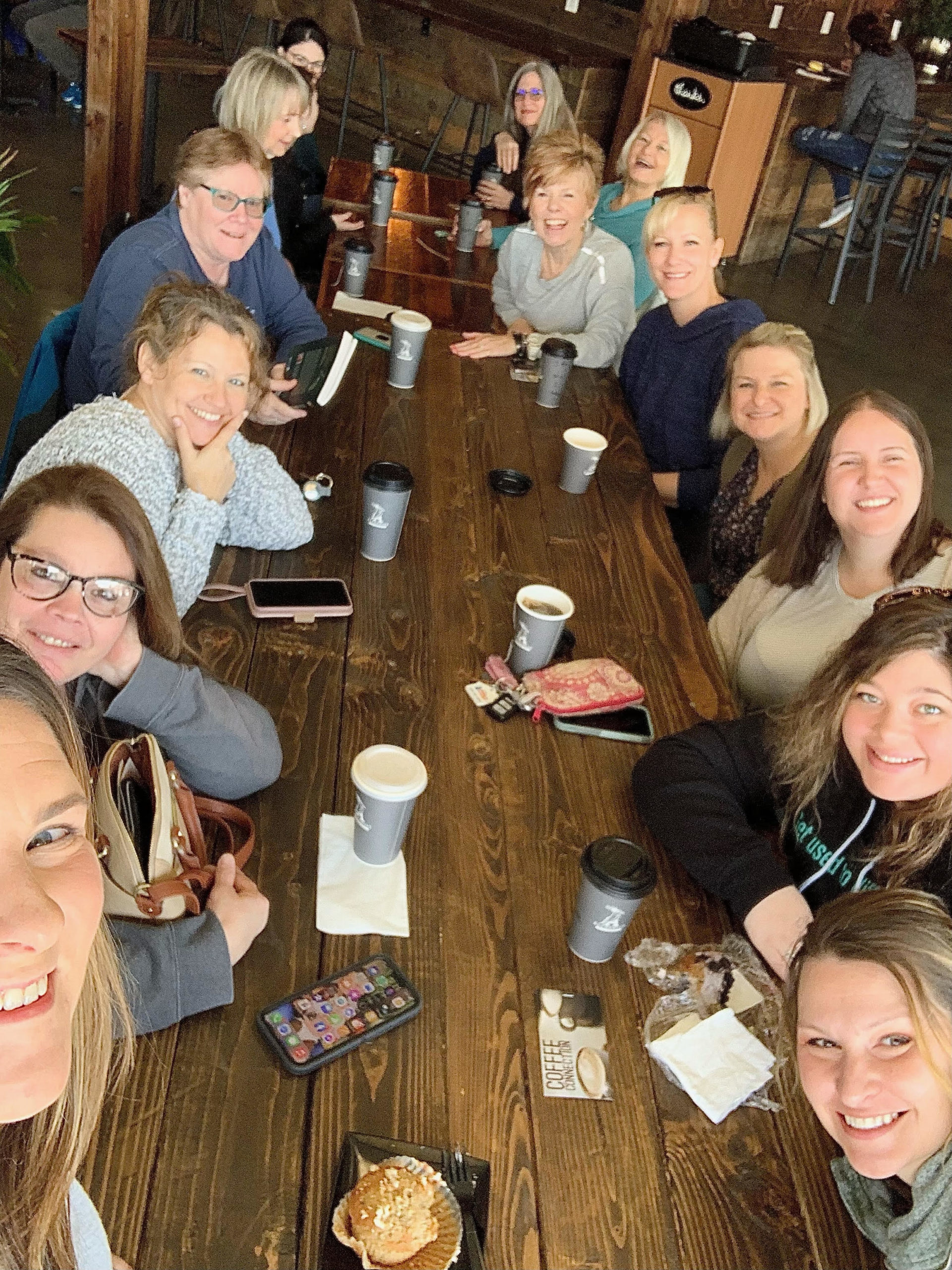 Monthy Gatherings
Monthly gatherings like men's breakfasts, woman's coffee meetups, men's "grab a bite" nights, SPF50+ events, etc. More information on these opportunities can be found via the church email and on Sundays during announcements. If you aren't currently receiving the church email and would like to be added, click HERE to email us and let us know.
Short-Term "Themed" Gatherings
From time to time, we will announce new groups that will be starting up for a season (like a 6-12 week Bible study) that may be focused on various topics meant for growth, healing, and connection with others.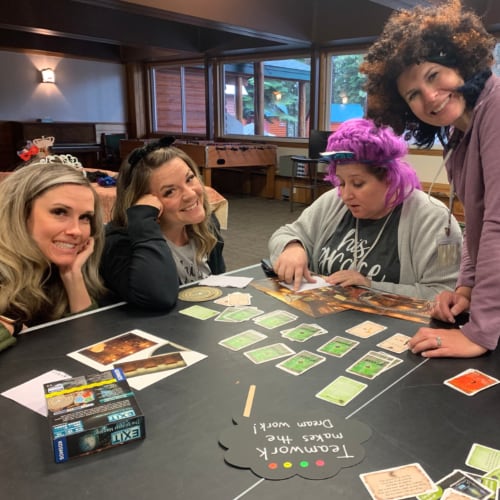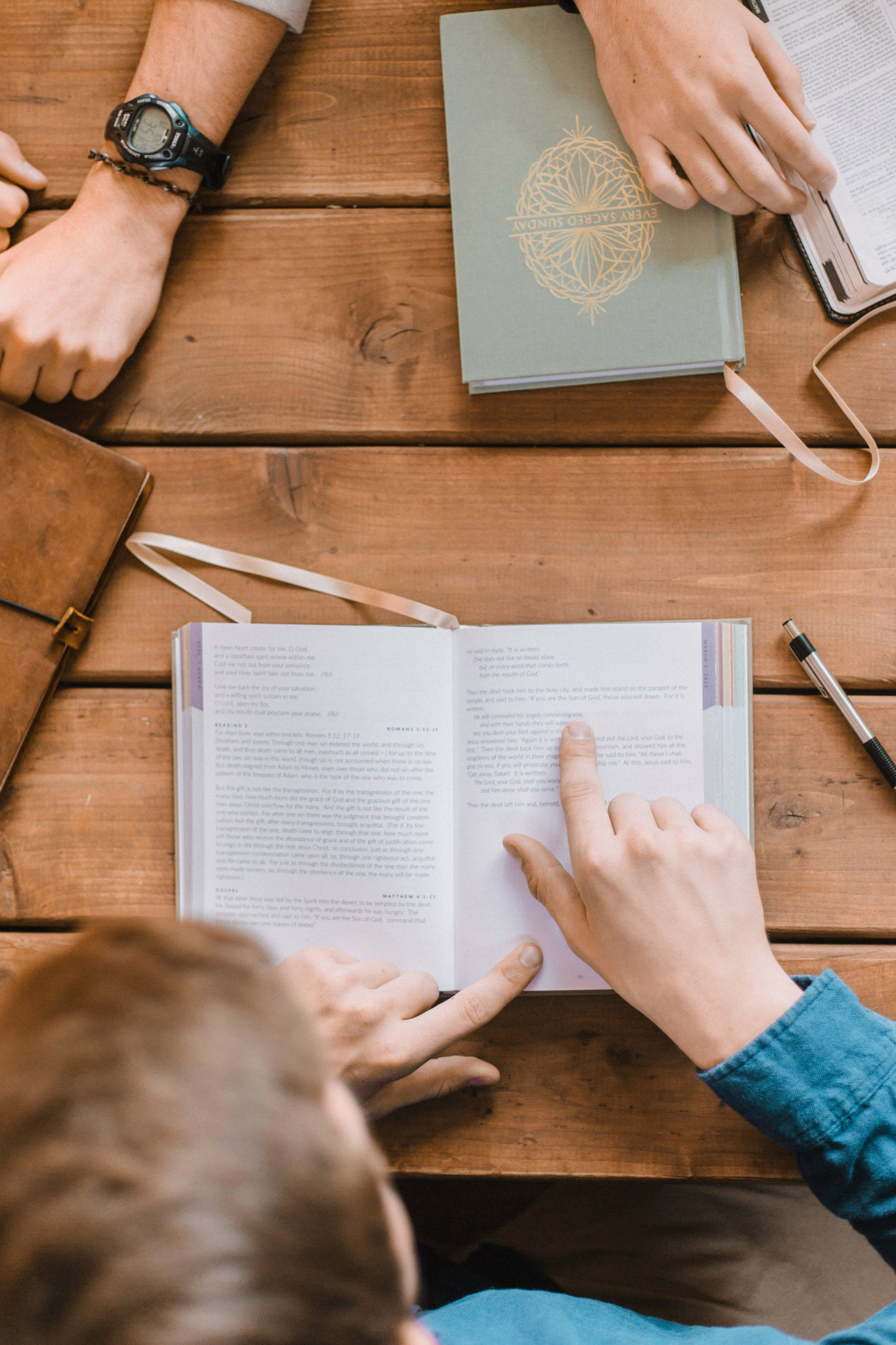 Ongoing Community Groups
Community groups are ongoing groups, also known as small groups or home groups, where a group of people meet regularly in homes throughout the Treasure Valley. This is where smaller groups of our larger Revive community live out the gospel together and grow closer to Christ and one another. We currently have several active groups. For more information about joining a community group, contact Pastor Kyle.