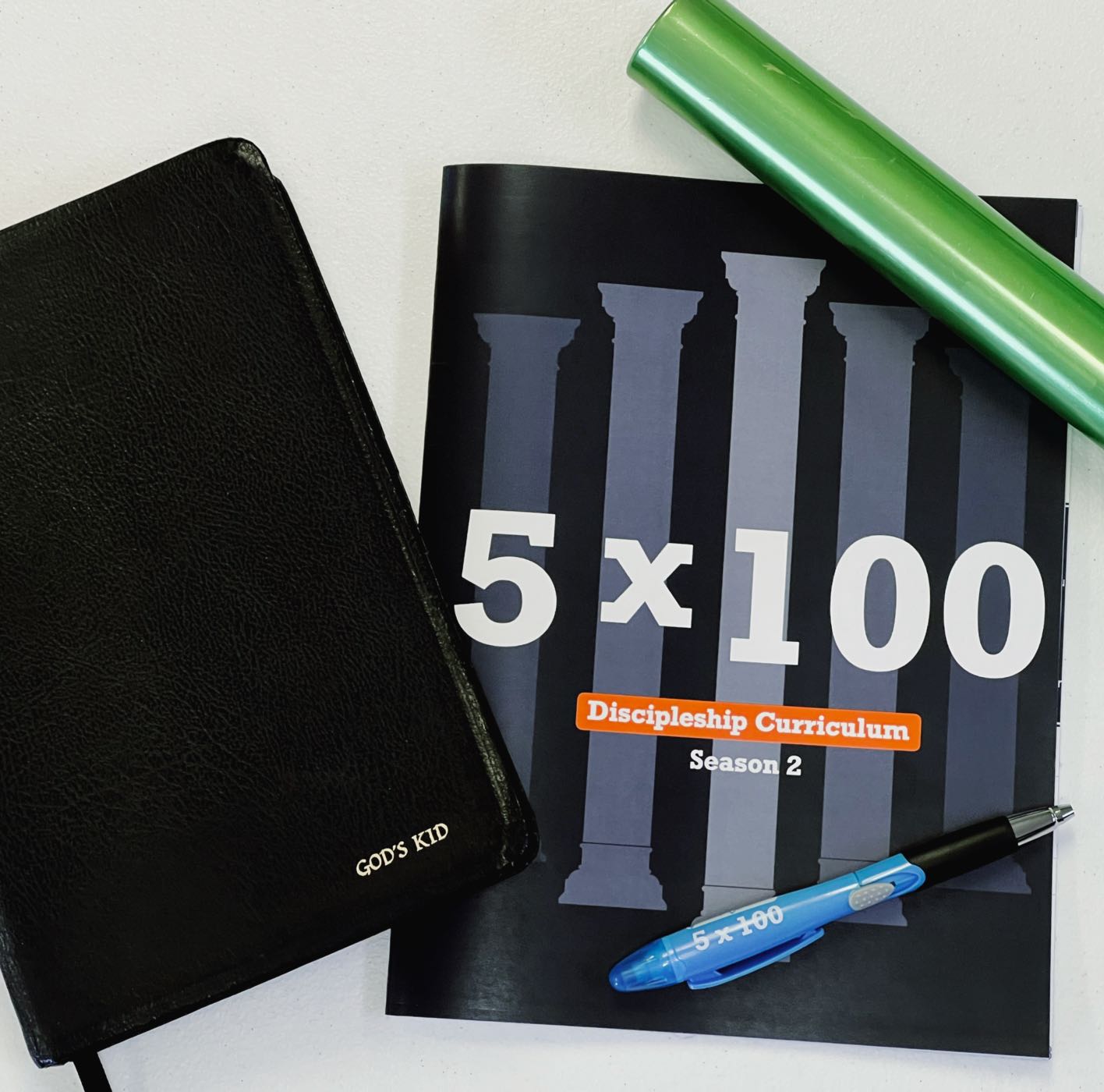 In your walk with Jesus, has anyone taken the time to disciple you? Jesus set the example for us by making disciples. He spent time living alongside them and pouring the truths of God into them. "Disciple" simply means "follower" or "learner". How great would it be for every young Christian to have a coach explain the basics of living out faith in Jesus?
The heart of the 5×100 curriculum is that every believer understand five critical traits necessary for a follower of Jesus.  He taught His disciples and then instructed them to teach others.
Discipleship is a life-long process because learning never stops, and we can never get to the end of understanding God's heart. For that reason, 5×100 is designed to be a launching pad into a life of discipleship. When Jesus returned to the Father, He told His disciples to "go make disciples".
5×100 follows Jesus' model through leaders and followers. We have Coaches who take a Runner through the course. After you have taken the course as a Runner, you then begin to coach other runners! The class is a five-session course, with homework and one-on-one connection through the week. As Jesus, taught us, we want to be a body of disciples that makes disciple makers! Suit up and get ready to run the race!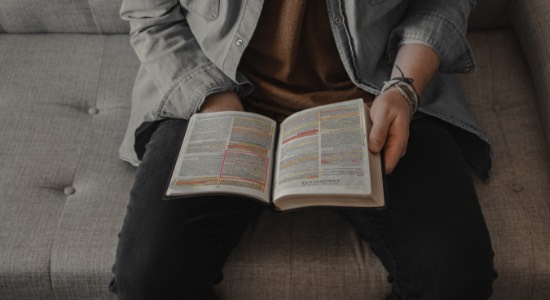 Feed Yourself
You were fed spiritual milk in your early Christian walk, but there comes a time when you begin feeding yourself with the Word of God! (Hebrews 5:12-14)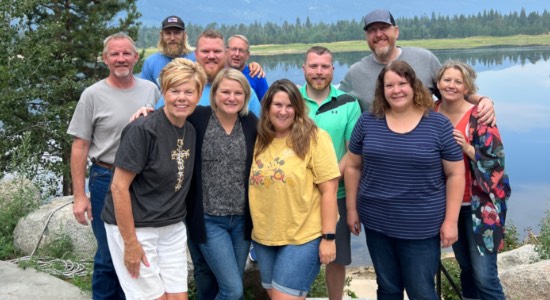 Live in Community
We all need community, especially other believers who help keep us accountable to the Way of the Cross (Hebrews 10:25).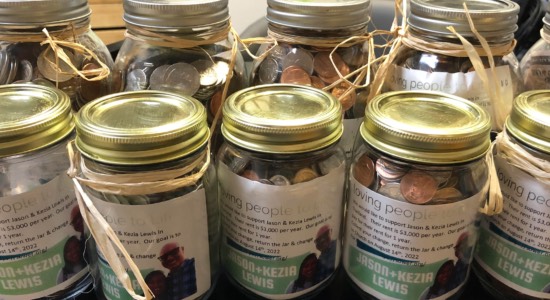 Give Generously
We honor God with our time, talent, and treasure; we're called to give with a cheerful heart in all of these areas (2 Corinthians 9:6-8)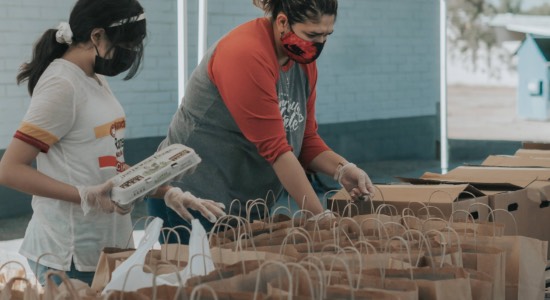 Serve the Kingdom
God has given every believer gifts to edify the Church. Let's figure out how He's wired you and use it…we need what you bring to the table! (1 Corinthians 12)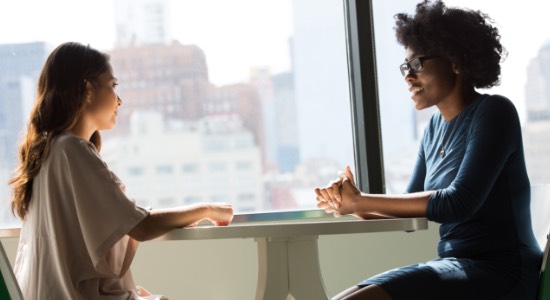 Share Your Faith
If we've been rescued from sin and given eternal Life, we can't help but share about it! (1 Peter 3:15-16)
Not a member of Revive, but still want this curriculum for your church?  We can help!